Largochiesa is a photographyc series realized during the festival of art "Appartengo".
it's a simple description of the relationship established between the author and a small part of the historical center of the Stigliano City, near Wide Church, declared zone to risk collapse.
They've entirely been realized on plates of glass sensitized with the technique of the Collodion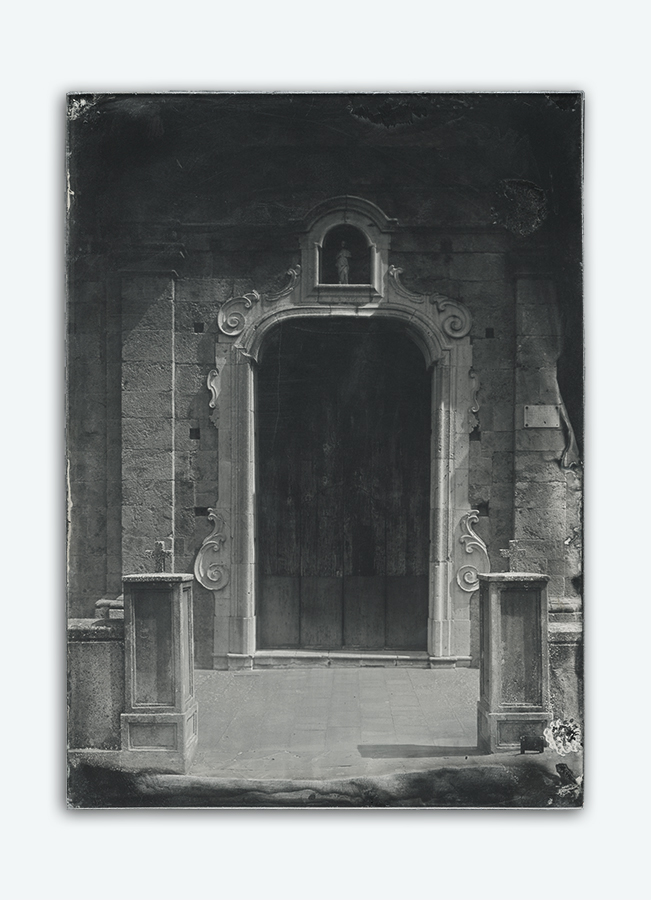 ---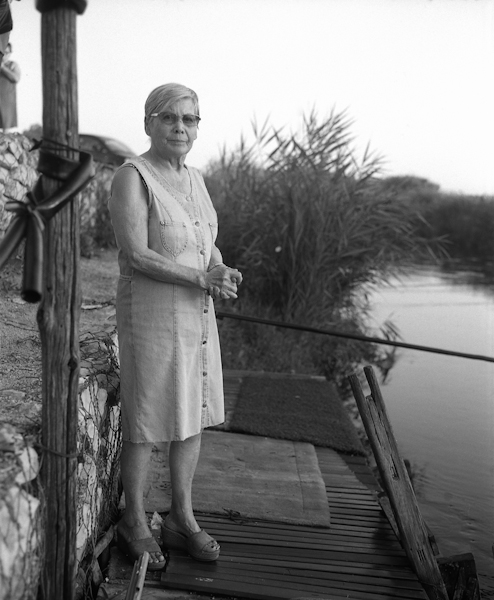 The Tara's sons'

a trip in the place of the Myth
The Tara's son' is a documentary project of anthropologic nature. The myth concealed from a place, the river Tara, through the faces of the people who live together in this place.
It's a document that sends to the light a secret history divided between Human and Divine, Natural and Supernatural. It's a place of the myth where the Man transforms in a demigod joined in a realation among Father and Son.
Every story has its myths and every myth has its place: one does not go without the other. Situate a mythological story in its geographical beginnings restoring its image, to the light of the hidden faces and places.
Around 2000 years B.C., the young Taras cames with a fleet of Titii and of Cretenenses across the water torrent, from which he tooks the same name. Taras was son of the god of the sea Poseidon and of the nymph Satyria, he founded the Saturo's Temple, which it still exists
In the VIIIth century B.C. in the same tiver landed the colonists who cam from Sparta and Founded the city Taranto in honor to Taras.
Salva
Salva
Salva
Salva
Salva
Salva
Salva
Salva
Salva
Salva
Salva
Salva
Salva
Salva
Salva
Salva